Event Navigation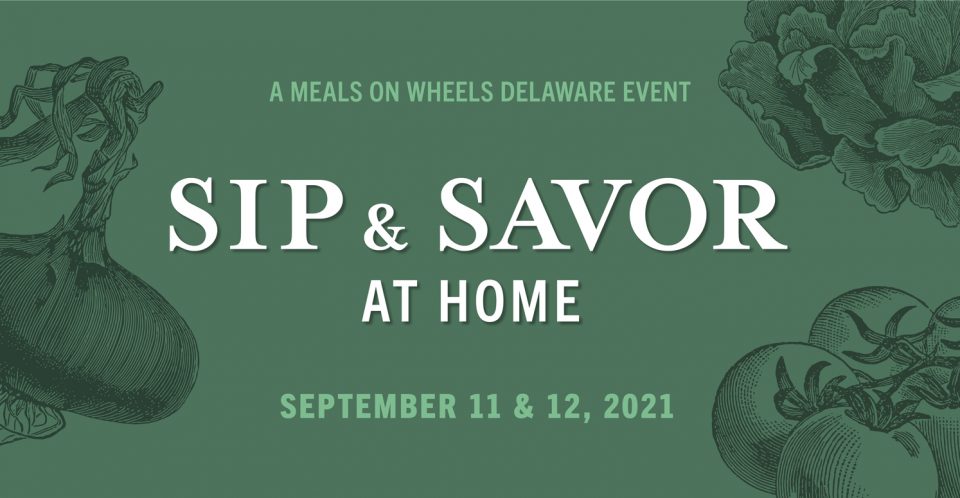 Saturday, September 11, 2021

This event runs on Saturday, September 11, and Sunday, September 12
MOWD invites you to virtually join your favorite local chefs and mixologists in their kitchen for a live, hands-on cooking class.
Participants will be able to ask questions, interact and engage with the chefs while learning to prepare delicious dishes and cocktails.
This event will on both Saturday and Sunday.
Saturday, September 11, 2021, from 5:00 pm until 7:00 pm.
Sunday, September 12, 2021, from 4:00 pm until 6:00 pm.
Limited registrations are available per class.
---
Head Chef

---
Sous Chef
---
Chef in Training