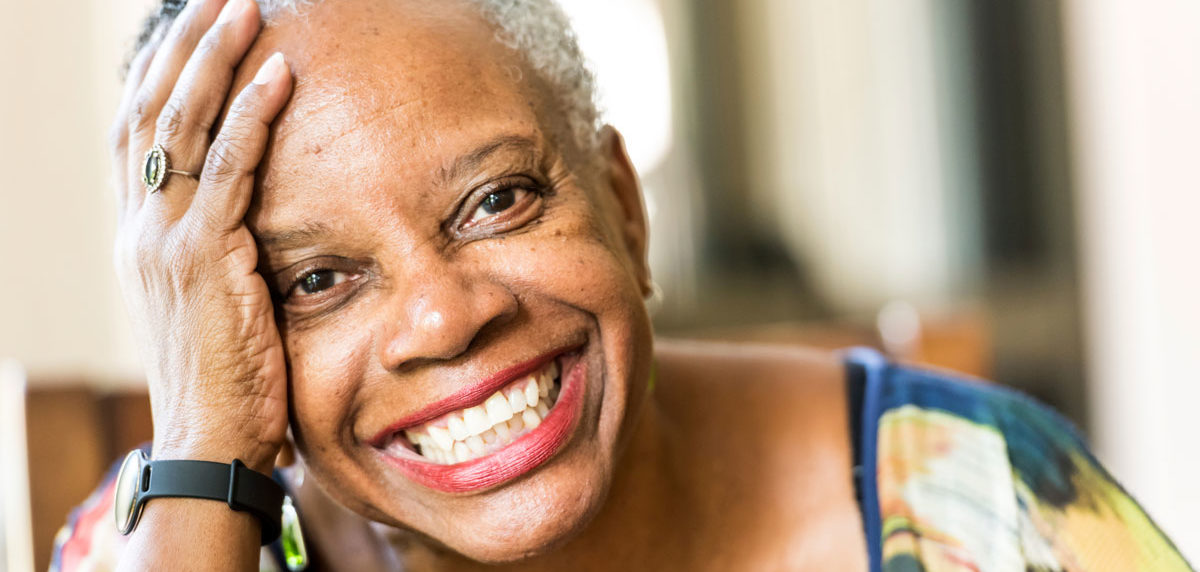 What Is Meals On Wheels Delaware? 
Meals On Wheels Delaware provides diverse opportunities for individuals, groups and organizations to make a financial or volunteer contribution that has a meaningful impact on the lives of homebound senior Delawareans.
We are a non-profit organization focused on ensuring that everyone in Delaware who requests help with a home delivered meal is able to receive the nutritional support they need, when they need it.
We strive every day to raise funds and awareness to support the local Meals On Wheels programs that are delivering a difference to our homebound neighbors.
In 2022, 824,309 hot and nutritious meals were delivered to over 6,200 seniors statewide. About 1,000 individuals volunteered their time to hand-deliver meals to homebound seniors in 2021.
Meals on Wheels recipients are women and men, aged 60 and over, who often live alone.  The average age is in their late 70's. Many are struggling to balance their needs on a fixed income, and are unable to shop or safely prepare a hot meal for themselves. Some require help when recovering from a hospital stay, but for most the meals are a long term lifeline.
Overwhelmingly, seniors who receive meals at home say a daily meal makes them eat healthier, feel more safe and secure, and remain comfortable to live at home.
The nutritious meal, friendly volunteer visit, and safety check help seniors cope with three of the biggest threats of aging: hunger, isolation, and loss of independence.
Meals On Wheels helps seniors:
Remain independent
Maintain good health
Manage their own affairs
Find needed assistance or care
Live life with dignity
Mission
Meals On Wheels Delaware's mission is to raise funds, other resources and awareness to support meal delivery programs to homebound seniors in Delaware.