Board of Directors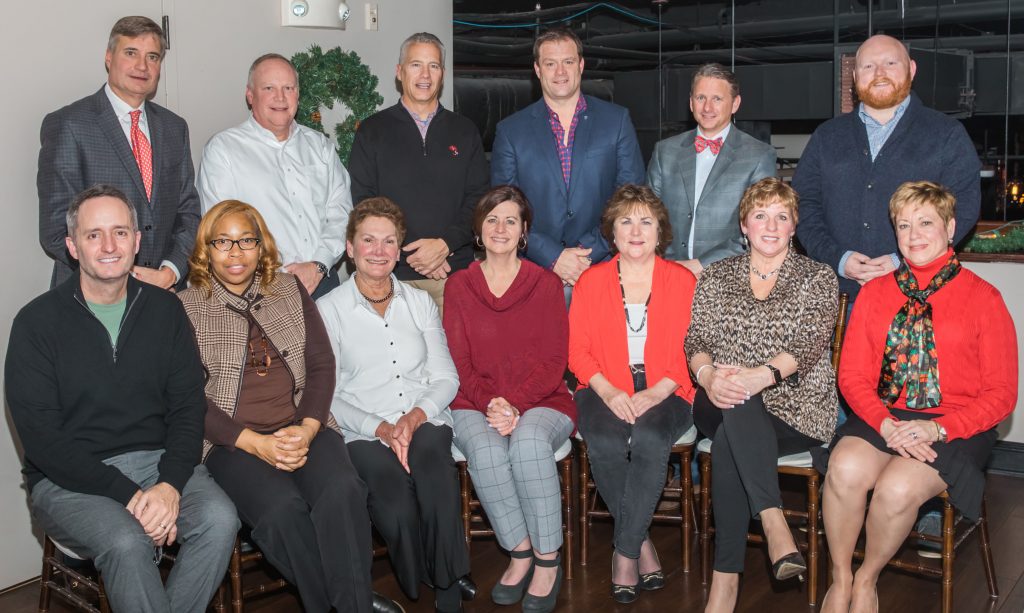 Pictured from left to right; top: P. Randolph Taylor, Scott Baylis, Lyndon Yearick, Scott Lugar, Vaughn Hardin, Ben Muse; bottom: Michael Clement, Noreen Lyons Poole, Jane Goldberg, Catherine Wallace, Carol Hunter, Pat Evans Schulze and Pamela J. Scott. Not pictured: Nicole Bailey Ashton, David L. Baylor, Tom Coons, Chef Tom Hannum and John McMahon.
Officers
Scott Lugar
Chair
P. Randolph Taylor
Treasurer
Pat Evans Schulze
Vice Chair
Jane Goldberg
Secretary
Carol Hunter
Vice Chair
Directors 
Nicole Bailey Ashton


Ashton Group at the Beach

Mr. John McMahon 
Retired
Scott Baylis
WSFS Bank
Ben Muse


Two Stone Pub

David L. Baylor
Chief of Police, Delaware City
Noreen Lyons Poole
Verizon
Michael Clement
Mrs. Pamela J. Scott
Saul Ewing Arnstein & Lehr LLP

Tom Coons
W. L. Gore & Associates
Lyndon Yearick
State Representative, 34th District
Chef Tom Hannun


Buckley's Tavern

Catherine Wallace


Capital One

Vaughn Hardin
Labware, Inc.