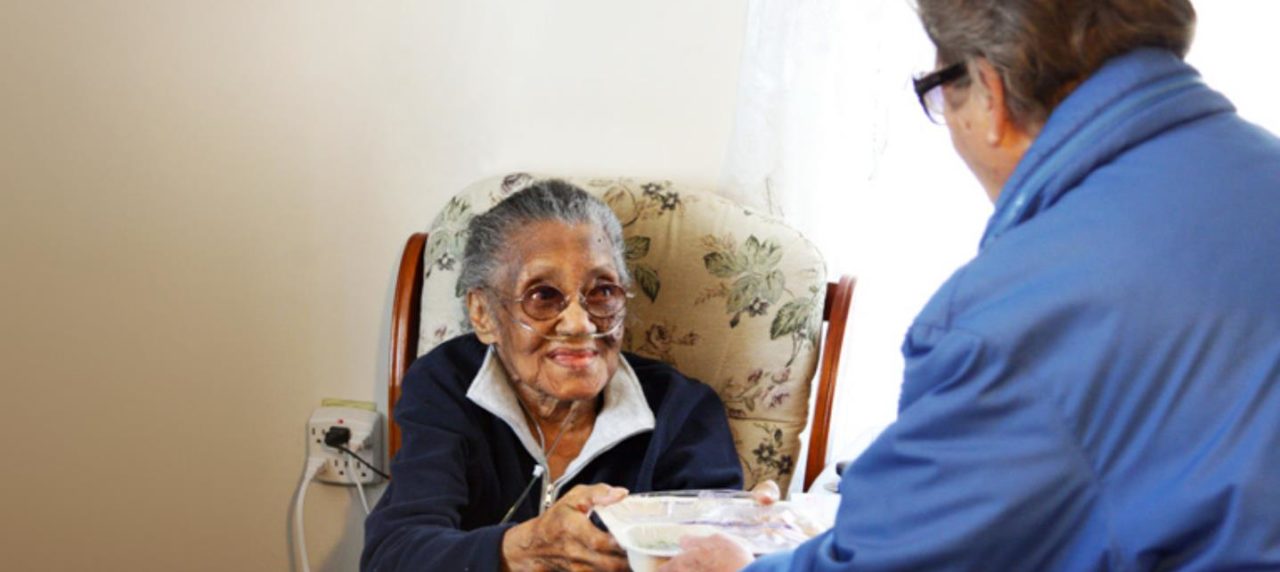 Workplace Giving
Many companies have programs through which they will "match" the charitable contributions made by their employees. By applying for a corporate matching gift you, and your employer, can increase your impact on the fight against senior hunger! Please contact your company's human resource department to see if they offer gift matching and if Meals On Wheels Delaware is an eligible organization.
Criteria for gift matching vary by employer, some companies offer a payroll deduction plan and some will match employee volunteer hours with a cash contribution.
If your organization is giving through United Way of Delaware (United Way ID – 9274), please specify Meals On Wheels Delaware as your organization of choice. Meals On Wheels Delaware Donor Code is 9274.
Thank you for making a workplace gift. Should you choose to share your information through the program, we will send our personal thank you. Please be aware there can be a significant time between your commitment to a workplace gift and the gift being received at Meals On Wheels Delaware.
Matching gifts & forms can be sent to:
Meals On Wheels Delaware
100 W. 10th Street
Suite 207
Wilmington, DE 19801
info@mealsonwheelsde.org