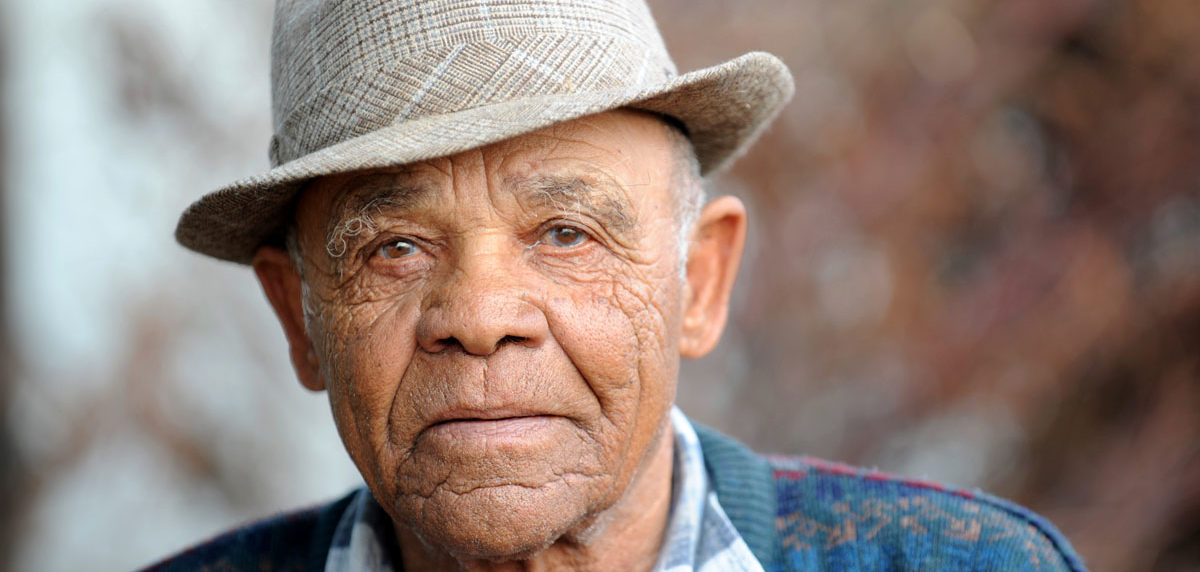 Support Meals On Wheels Delaware
Compassion and generosity are the driving forces behind the services we provide. With your gift you are letting a needy senior know they are not forgotten, and that their well-being is important. The hot meal is a lifeline for so many.
Ways to Donate
Donate online
Donate by mail:
Meals On Wheels Delaware
100 West 10th Street
Suite 207
Wilmington, Delaware 19801
Is Meals On Wheels Delaware a nonprofit organization?
Meals On Wheels Delaware was incorporated as a not-for-profit organization in 1995 and became an IRS recognized 501c3 agency in 1996.
Are donations to Meals On Wheels Delaware tax-deductible?
The IRS considers donations of cash, securities, and property as charitable deductions for income tax purposes. All tax-deductible gifts are acknowledged in writing, according to IRS guidelines.