Event Navigation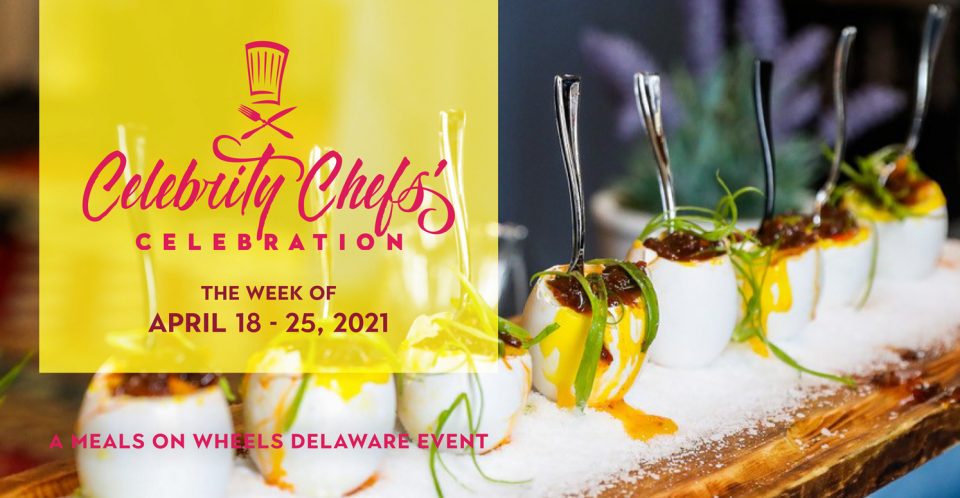 Celebrity Chefs Celebration
Sunday, April 18, 2021

This event runs from April 18th to April 25th


Celebrate local restaurants, and support the efforts to feed seniors in need. Enjoy a special menu from a Guest Celebrity Chef, prepared for you by and in collaboration with partner local chefs and restaurants.
Guest Celebrity Chefs will team up with local favorite chefs to create a gourmet meal for local chefs to prepare. Guests can dine-in or take out from the restaurant of their choice. Celebrity Chefs Celebration is a new hybrid format event for 2021.
The virtual event includes a takeout or dine-in exclusive menu with wine/beer and/or cocktail pairings. The Celebrity Chefs' Celebration will include access to a virtual program offering the chance to interact with the local and Guest Celebrity Chefs. Special virtual program content includes a mixology tutorial as well as entertainment. The week of the event will also feature a premiere virtual auction.
Watch the virtual program together by hosting a small watch party with friends and share photos.
Participating Chefs and Restaurants
Michael Blackie
NeXT
640 Hazledean Road
Stittsville, Ontario K2S 1S4
(613) 836- 8002, Ext. 6003
Brent Chellew
La Banca
1 West Main Street
Middletown, DE 19709
(302) 464-3005
Michael DiBianca
Ciro
321 A. Justison Street
Wilmington, DE 19810
(302) 543-6071
Antimo DiMeo
Bardea Food & Drink
620 North Market Street
Wilmington, DE 19810
(302) 426.2069
Don Drake
Magnolias
185 East Bay Street
Charleston, SC 29401
312-878-1222
Tom Hannum
Buckley's Tavern
5812 Kennett Pike
Centreville, DE 19807
(302) 656-9776
Michael Heaps
Harry's Savoy Grill
2020 Naamans Road
Wilmington, DE 19810
(302) 475-3000
Deb Paquette
Etch and etc. Restaurants
303 Demonbreun Street
Nashville, TN 37201
(615) 522-0685
Alex Seidel
Mercantile dining & provision
1701 Wynkoop Street #155
Denver, CO 80202
(720) 460-3733
Fruition Restaurant
1313 East 6th Avenue
Denver, CO 80218
(303) 831-1962
Susan Teiser
Montrachet Fine Foods
5800 Kennett Pike
Centreville, DE 19807
302-425-5808
John Tesar
Knife
5300 East Mockingbird Lane
Dallas, TX 75206
(214) 443-9339
Marquee Sponsor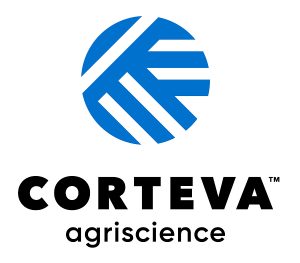 ---
Lead Sponsor


---
Marquee Communications Sponsor


---
Platinum Sponsors
---
Virtual Sponsor

---
Gold Sponsors
---
Silver Sponsors
---
Bronze Sponsors
---
Patron Sponsors
| | | |
| --- | --- | --- |
| CSC | Carol Arnott-Robbins | Wilmington University |
| Highmark Delaware | Patricia & Greg Schulze | |
---
Add event to calendar