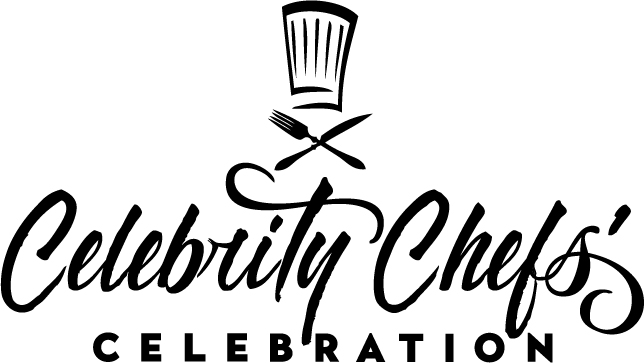 Celebrity Chefs' Celebration Sponsorship Opportunities
Click here to view Celebrity Chefs' Sponsorship Opportunities 2021 Brochure
Participate in an established community event while supporting homebound seniors. Align your name or brand with one of the most recognized, respected non-profits in the region and take advantage of an opportunity to reach your organization's target audience and inspire your community!
Thank you for your interest in sponsoring our Virtual Celebrity Chefs' Celebration 2021. We look forward to sharing the week with you, from Sunday, April 18, 2021 to Sunday to Sunday, April 21, 2021.
View Celebrity Chefs' Celebration Event Page
If you would like to donate by check, please send check to our mailing address: 100 West 10th St, Suite 207, Wilmington, DE 19801
We appreciate your contributions during this time.