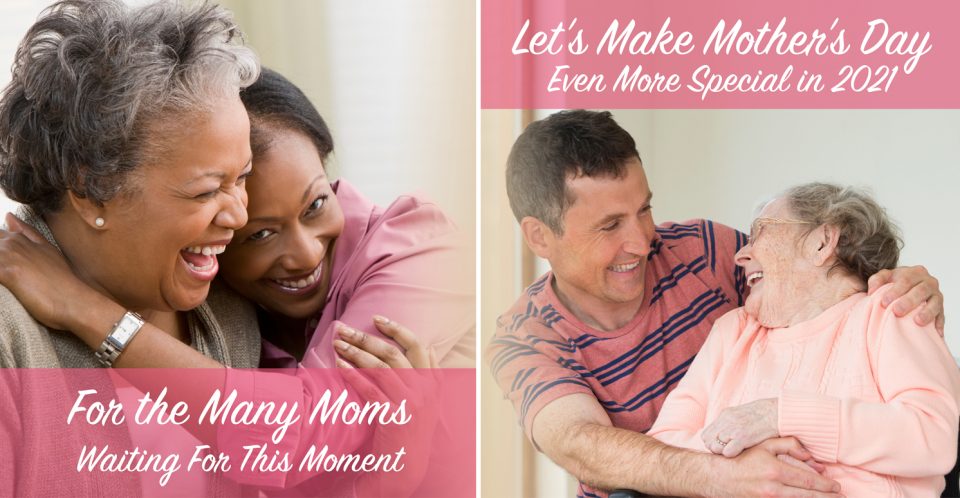 For so many of us, reuniting with Mom this year will be a cherished moment. So many seniors have endured months of isolation and physical separation from their loved ones, while others have suffered tragic losses.
Just as many senior mothers have waited to hug their loved ones, there are those who wait every day for a nutritious, hot meal to be delivered to their doorstep. These are the moms who depend on Meals On Wheels Delaware.
Compassionate organizations like ours support the community each and every day – even during the pandemic. We could not do so without the generous support from donors like you.
As a result of the pandemic, the number of homebound seniors using Meals on Wheels services has increased by more than 40%. Last year, 6,285 seniors received over 877,000 meals.
This year, please help us as we honor all Mothers, those in our homes and those who live in our hearts.
---
VOLUNTEER OPPORTUNITIES
Volunteers are necessary to continue meal delivery throughout the state to those in need. Can you spare a couple of hours on a weekday during lunchtime? Contact your local Meals On Wheels program.