Event Navigation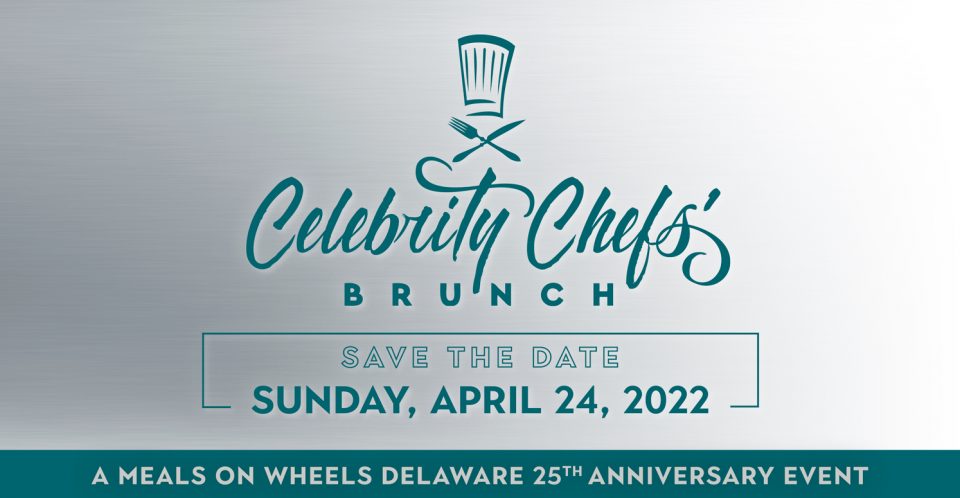 Sunday, April 24, 2022
11:30 am – 2:00 pm
DuPont Country Club
1001 Rockland Road
Wilmington, DE (
Map
)
April 24, 2022
VIP start 11:00 am
Main Event 11:30-2:30 pm
The Celebrity Chefs Brunch is celebrating 25 years of bringing award winning chefs to Delaware in support of homebound seniors.  Guests of the Celebrity Chefs Brunch will indulge in exquisite tastings prepared by world renowned chefs, as well as brunch cocktails, live entertainment and more!
The effects of Covid-19 are still impacting our community and fundraising efforts. We will monitor and adjust as needed based on current safety guidelines.  All attendees will be required to show proof of vaccination or negative test result within three days prior to admittance.
Tickets On Sale Soon!
Event runs from 11:30 am to 2:30 pm; VIP admission with private entrance at 11:00 am.
Participating Chefs
Coming Soon
Sponsors
Coming Soon
Entertainment
Coming Soon