Event Navigation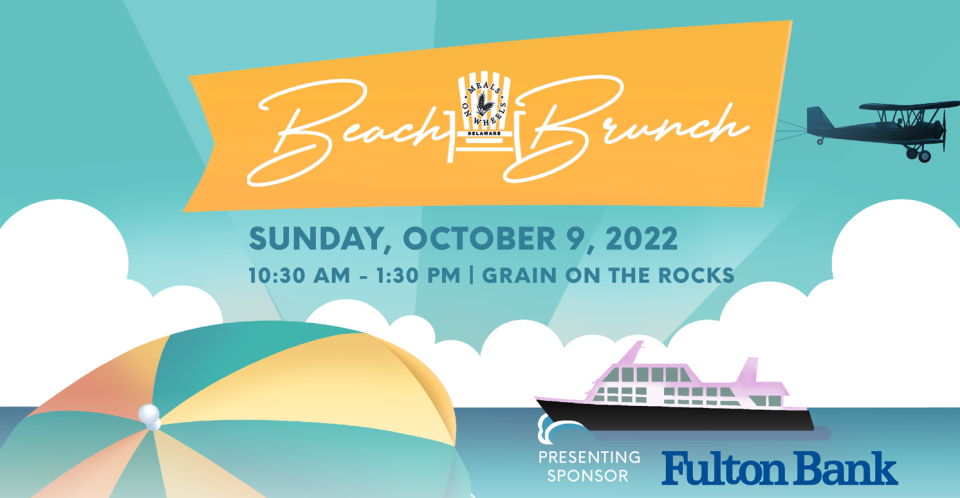 Sunday, October 9, 2022
10:30 am – 1:30 pm
Grain on the Rocks
43 Cape Henlopen Drive
Lewes, DE (
Map
)
October 9, 2022
SOLD OUT
Thank you for your interest in the Beach Brunch. Online sales have ended. There may be limited tickets available, please call Regina Dodds at (302) 656 6451.
NEW LOCATION:  Grain on the Rocks | Lewes, Delaware
Guests will enjoy a seated brunch at Grain on the Rocks with each course prepared by a guest chef plus a cocktail reception with hors d'oeuvres and dessert stations. Guest chefs will each prepare a brunch-themed dish paired with brunch cocktails. Best of all, you will support Meals On Wheels programs in your local community and across Delaware which delivered 6,600 nutritious meals to homebound seniors last year.
---
Participating Restaurants
---
Entertainment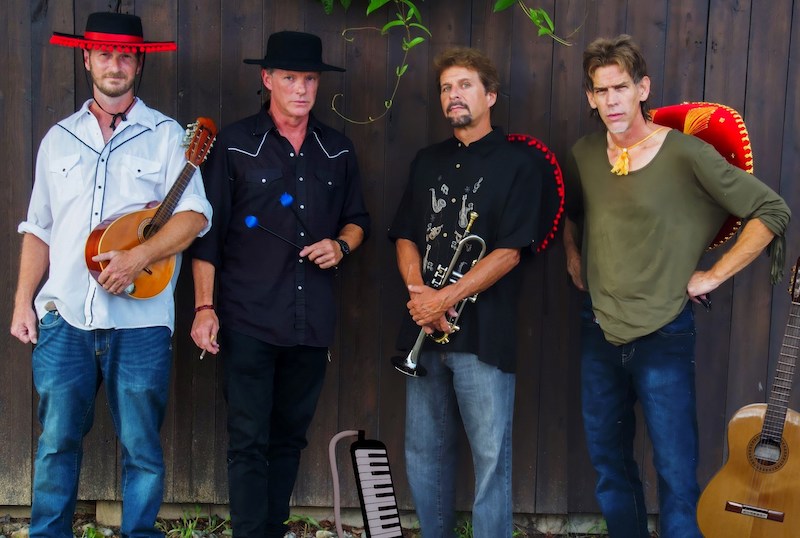 ---
Cocktail Providers
Vintage Imports

Ketel One Botanicals

 

 
---
Honorary Chair – Tom Protack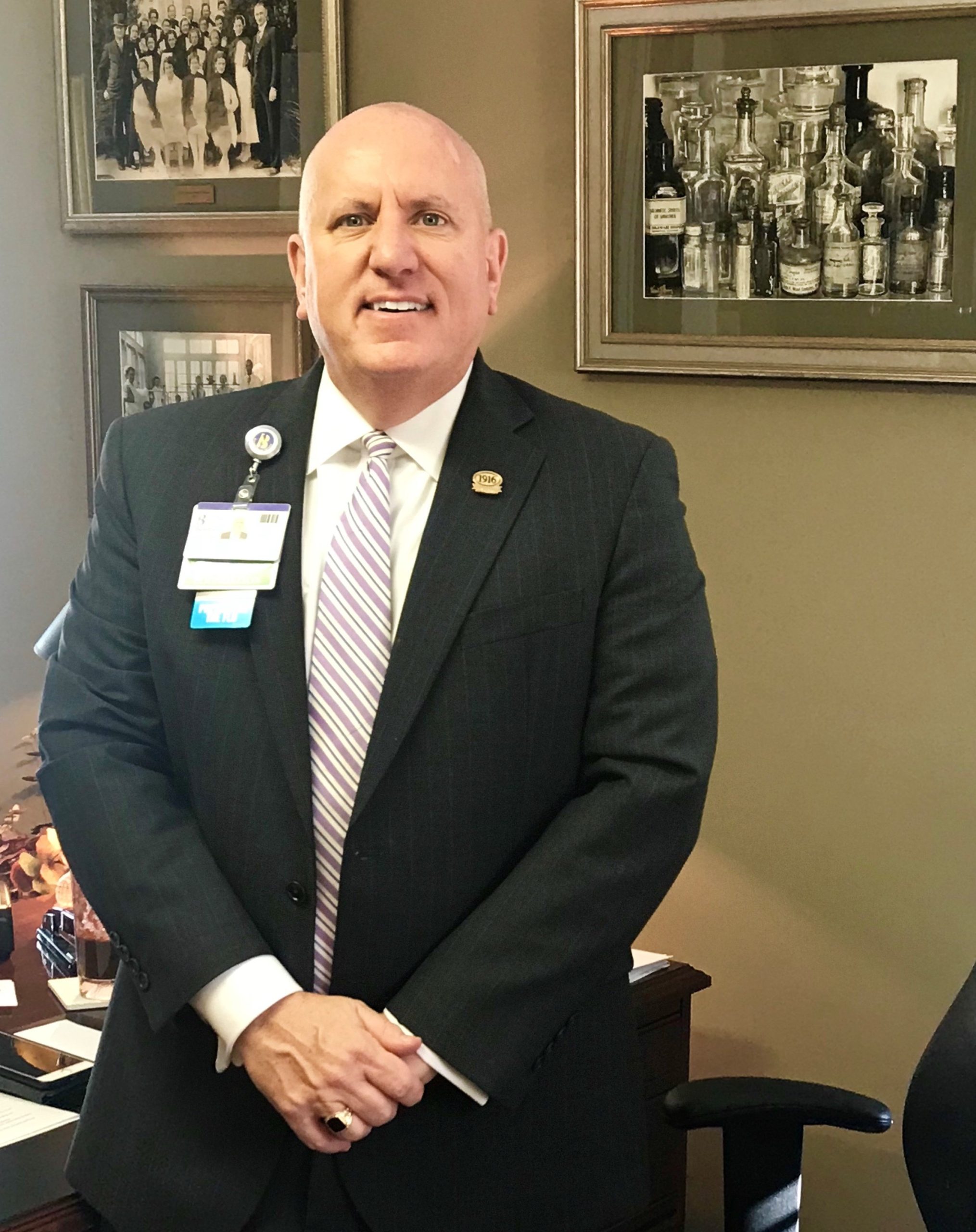 President of the Beebe Medical Foundation, Lewes, Delaware
---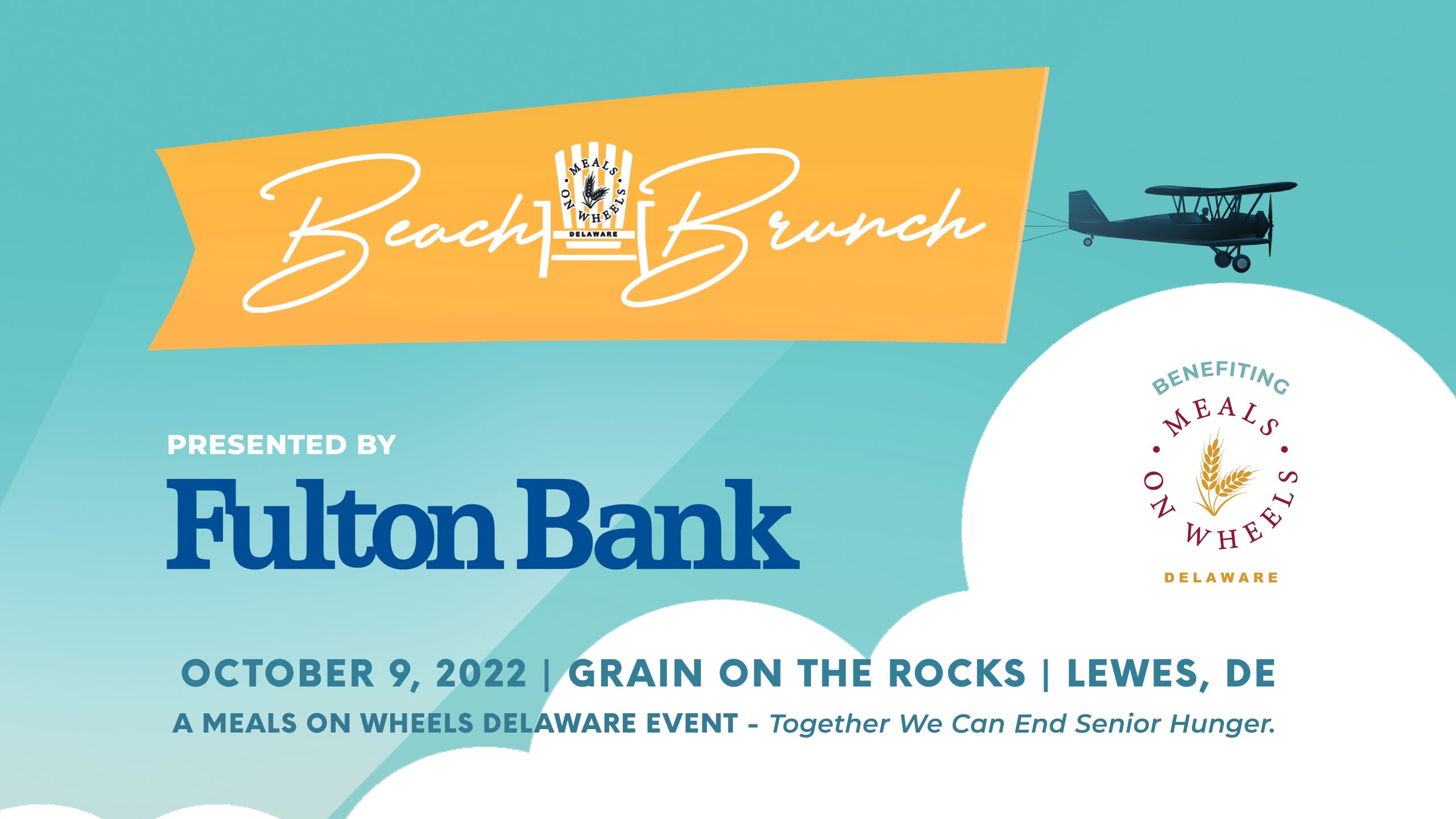 ---
Live Auction
Chairs Sponsored by The Café on 26
Artwork by Chrissy Maine

Local Artist Chrissy Maine of PEGANDI has captured the essence of the Delaware Beach with these two Adirondack chairs. These two landmarks are sure to remind you of where you are. The bridge and the tower are a popular sight to see the area, and now on your deck! Our local artist works out of Frankford DE. She is the owner of PEGANDI which is a natural healing studio/spiritual gift shop. Take these beautiful chairs home to enjoy all year round!

Chairs Sponsored by Provident Bank
Artwork by Debi Jo Wheakley

These chairs were designed by Debi Jo Wheakley, who is a very gifted interior designer, especially for the 55 and over group of individuals. The two chairs bring you both the dawning of a new day, and the setting of the sun! Enjoy these beautiful chairs as you watch the days go by from sunrise to sunset!

Chairs Sponsored by Rick and Esther Downes
Artwork by Liz Sexton-Dickerson
of Sextons INK Murals and Photography

Now you can hear the waves crashing on the beach all year round! Relax in these sold wood Adirondack chairs hand painted by artist Liz Sexton-Dickerson. Unwind with style and in comfort! Chairs even fold down for easy transportation and storage! Artist Liz Sexton-Dickerson has been working in the beach area since 2005 and her murals can be found in local establishments including Bethany Blues, and Big Fish Grill to name a few.
---
Presenting Sponsor

---
Hide Tide Sponsors


---
Media Sponsor
---
Exclusive Cuisine Sponsors

---
Ocean Front Sponsors
---
Ocean View Sponsors
---
Ocean Block Sponsors
Sunbather Sponsors