Event Navigation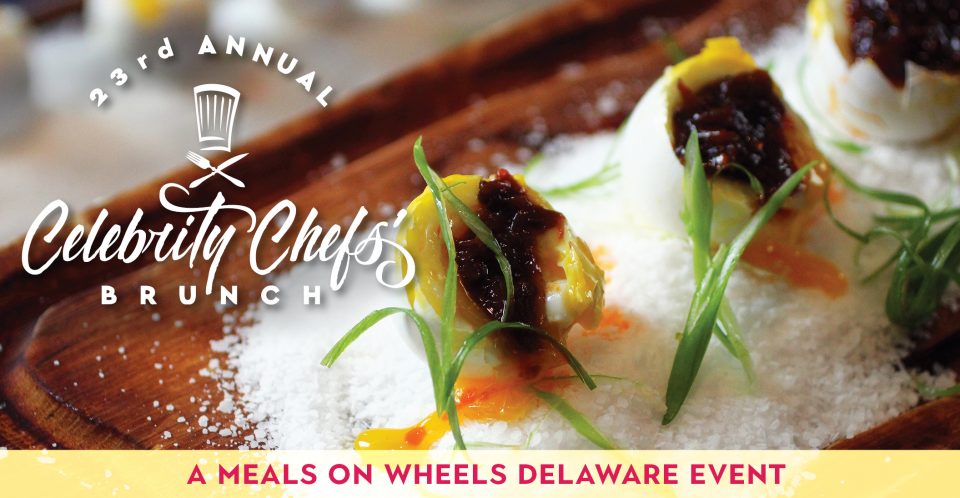 Celebrity Chefs Brunch Tribute and Virtual Auction Weekend
Saturday, April 25, 2020

This event runs from April 25th, at 10:00 am until April 26th, at 2:00 pm

Thank you for participating!
Winners of physical items can pick up their items on Wednesday, April 29 at the Community Services building.  Curbside pickup only.
Additional details will be provided. Gift certificates will be mailed to the winning bidder.
Celebrate the 23rd annual Celebrity Chefs Brunch "virtually" with us. We are missing our wonderful chefs, guests, sponsors and auction this year, as a result of Covid-19. Follow us on social media for a special tribute on Saturday, April 25 and Sunday, April 26. Our tribute will feature a virtual auction, video messages from some of our participating chefs and an overall celebration of the Celebrity Chefs Brunch.
Virtual Auction
Our generous community has donated fantastic items to our online auction. Find auction items from Chanel Fragrances to Car Detailing and Local Restaurant Certificates to the James Beard House and more. Bid on these incredible items in support of Meals on Wheels Delaware and homebound seniors.
Click here

to register to bid on our virtual auction or text "ccb2020" to 243725.
For detailed bid instructions click here.
Virtual Auction Closes at 2PM EST on Sunday, April 26.  Happy bidding!
We would like to express our sincere gratitude for the Celebrity Chefs' Brunch sponsors for continuing to support homebound seniors and Meals on Wheels Delaware.
Please save the date for Sunday, April 25, 2021.  We look forward to bringing back award winning chefs, great bites, and specialty cocktails next year.
Honorary Chair – Chef Carrie Baird of Roses Classic Americana
Top Chef Alum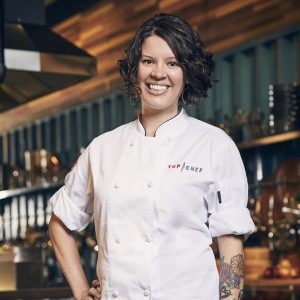 ---
Marque Sponsors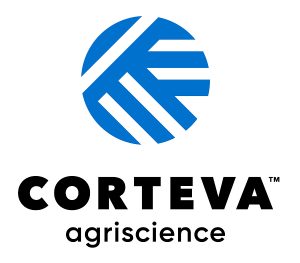 Marquee Communications Sponsor


Diamond Sponsors

Platinum Sponsors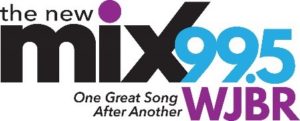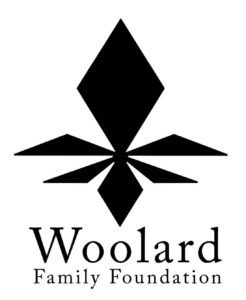 Gold Sponsors
Silver Sponsors
Bronze Sponsors
Patron Sponsors
Print Sponsor

---
2020 Presenting Chefs
Tyler Akin
Le Cavalier at the Green Room
42 West 11th Street
Wilmington, DE 19801
(302) 594-3154
Hrant Arakelian
Lyra
935 W Eastland Avenue
Nashville, TN 37206
(615) 430-0043

Carrie Baird
Roses Classic Americana
1109 Walnut Street
Boulder, CO 80302
Michael Blackie
NEXT
6400 Hazeldean Road
Stittsville, ON, K2S 1S4
(613) 836-8002
Yvette Marie Bonanno
Three Roll Estate
760 St. Philip Street
Baton Rouge, LA 70802
225-615-8044
Otto Borsich
Chef Otto
Dan Butler
Toscana
1412 North DuPont Street
Wilmington, DE 19806
(302) 654-8001

Hari Cameron
grandpa (MAC)
18756 Coastal Highway
Rehoboth Beach, DE 19971
(302) 313-4751

Don Drake
Magnolias
185 East Bay St.
Charleston, SC 29401
(843) 452-7574
Brandon Foster
Project Angel Heart
4950 Washington St.
Denver, CO 80202
(303) 830-0202
Dan Fox
Heritage Tavern
131 East Mifflin Street
Madison, WI 53703
(608) 283-9500

Evan Hennessey
Stages
One Washington Street, Suite 325
Dover, NH, 03820
(603) 842-4077
Dana Herbert
Desserts by Dana
1212 Capitol Trail
Newark, DE 19711
(302) 721-5798
Victoria Jeker
Sweet Somethings
1006 N Union St
Wilmington, DE 19805
(302) 655-7211
Robbie Jester
Stone Balloon Ale House 
115 East Main Street
Newark, DE 19711
(302) 266-8111
Mark Levy
Magdalena /The Ivy Hotel
205 East Biddle Street
Baltimore, MD 21202
(410) 514-6500
Jeff Matyger
Platinum Dining Group
1825 Delaware Avenue
Wilmington, DE 19806
(302) 397-8732
Bruce Moffett
Barrington's Restaurant
7822 Fairview Rd
Charlotte, NC 28226
(704) 364-5755
Deb Paquette
Etch and etc. Restaurants
303 Demonbreun St
Nashville, TN 37201
(615) 364-4335
Theodore Reader
Ted Reader BBQ
Ontario, CA
Paul C. Reilly
Beast + Bottle
719 E 17th Ave.
Denver, CO 80203
Coperta
400 E 20th Ave.
Denver CO 80205
(303) 623-3223
Jose Salazar
Salazar Restaurant
1401 Republic Street
Cincinnati, OH 45202
(513) 621-7000
Chris Schmidt
Craftsman
56 Edwards Village Blvd #112
Edwards, CO 81632
(970) 926-5833
Larry Schreiber 
Good Food on Montford
1701 Montford Drive
Charlotte, NC 28209
(704) 525-0881
Alex Seidel
Mercantile Dining & Provision
1701 Wynkoop Street
Denver, CO 80202
(720) 460-3733
John Tesar
Knife
5300 E Mockingbird Ln.
Dallas, TX 75206
(214) 443-9339

Cassy Vires
St. Louis Science Center
5050 Oakland Avenue
St. Louis, MO 63110
Chefs are subject to change.
---
Beverage Providers
Standard Distributing Co., Inc.
The Wine & Spirit Co. of Greenville
Entertainment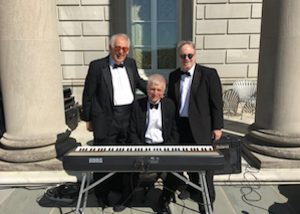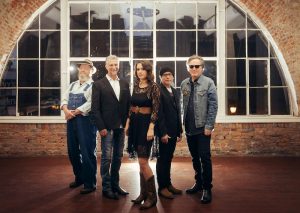 ---
Past Presenting Chefs
22nd Annual Celebrity Chefs' Brunch Presenting Chefs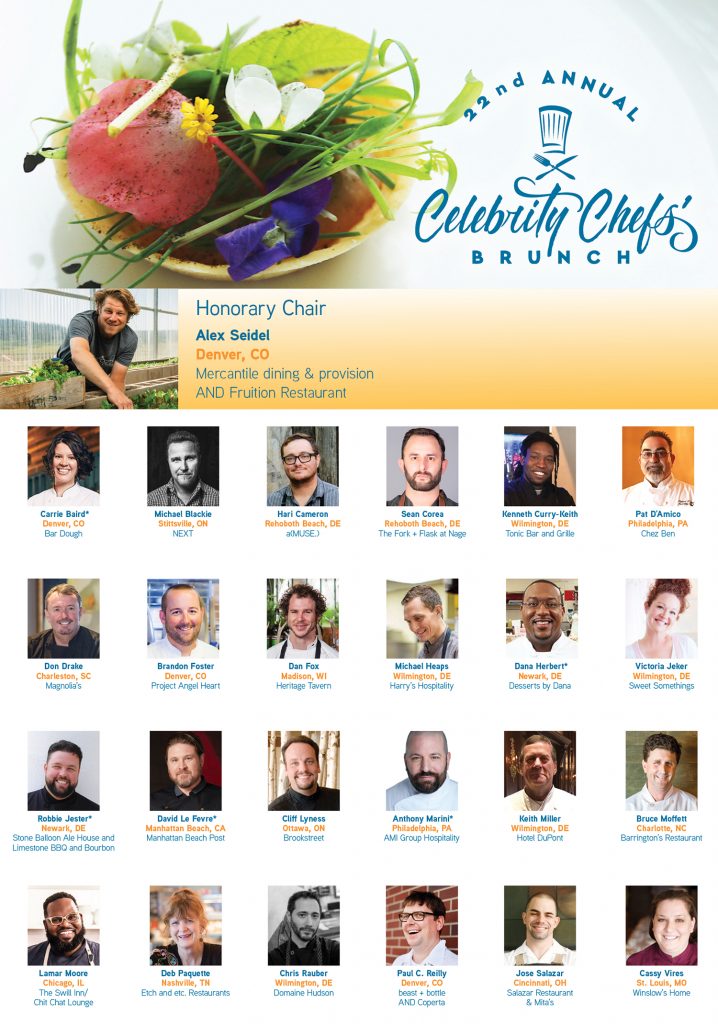 21st Annual Celebrity Chefs' Brunch Presenting Chefs