Event Navigation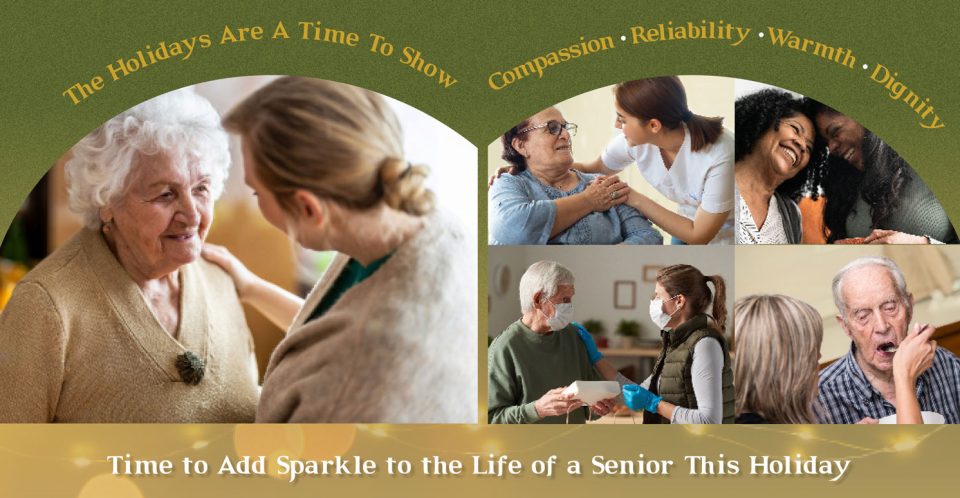 Saturday, December 31, 2022

This event runs through December 31st, midnight. 

When faced with the reality of being homebound and unable to afford the increasing cost of meals, many elderly people suffer feelings of frustration and loneliness.
 Meals On Wheels Delaware understands that these seniors don't want to feel like a burden to others. At the same time, they desperately need help to eat healthily. Volunteers are not only able to bring meals each day right to their doorstep, but also are able to make them feel cared for and respected. Their visits add joy to their lives. Your donations give hope.
This holiday, donations give hope.
---
VOLUNTEER OPPORTUNITIES
Volunteers are necessary to continue meal delivery throughout the state to those in need. Can you spare a couple of hours on a weekday during lunchtime? Contact your local Meals On Wheels program.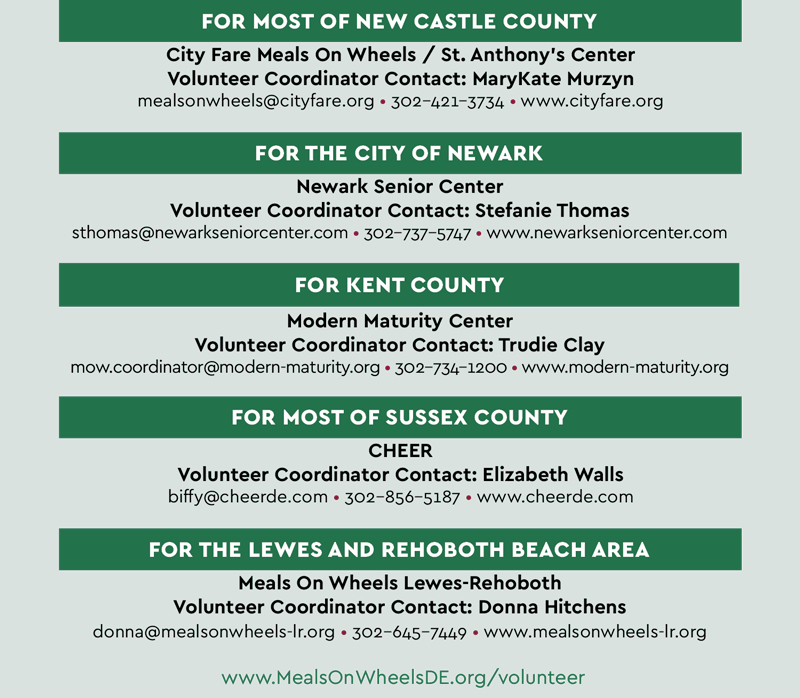 Together we can end senior hunger.