Event Navigation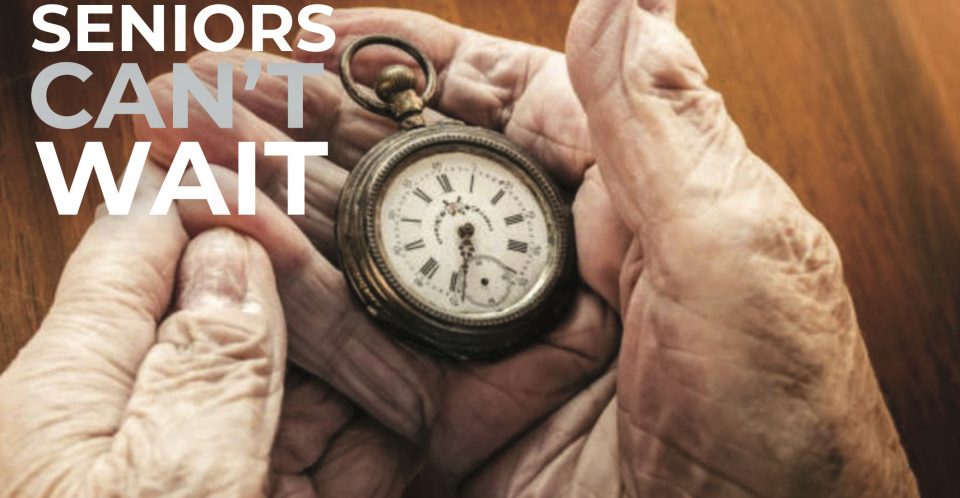 Monday, November 19, 2018

This event continues until midnight on December 31st, 2018
Time …. Waiting …. Knowing …. Receiving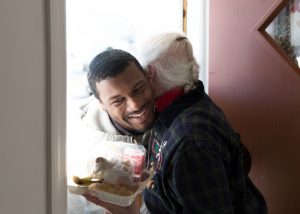 Every senior in Delaware during this holiday season appreciates the time it takes for the volunteers to deliver their meal, their lifeline, their slice of being normal.
Learn more about being a volunteer driver here.
Time has a way of showing us what really matters for a senior in Delaware, but time is slow for those who wait for a meal that comes to their door and makes their day bright.
YOUR gift during this holiday season ensures that you have made time fly! When meals continue to be delivered, the best part of the day is a volunteer knocking at their door, and they hear "Meals on Wheels!"
Last year, your donations ensured that more than 4,300 seniors received over 706,000 meals delivered to their door, and with your help, you can continue to make sure that there is no waiting list to receive a hot, nutritious and delivered meal.
Helping senior neighbors in your area can't wait this holiday season. A friendly visit, a helping hand, and peace of mind are gifts you can provide.