Event Navigation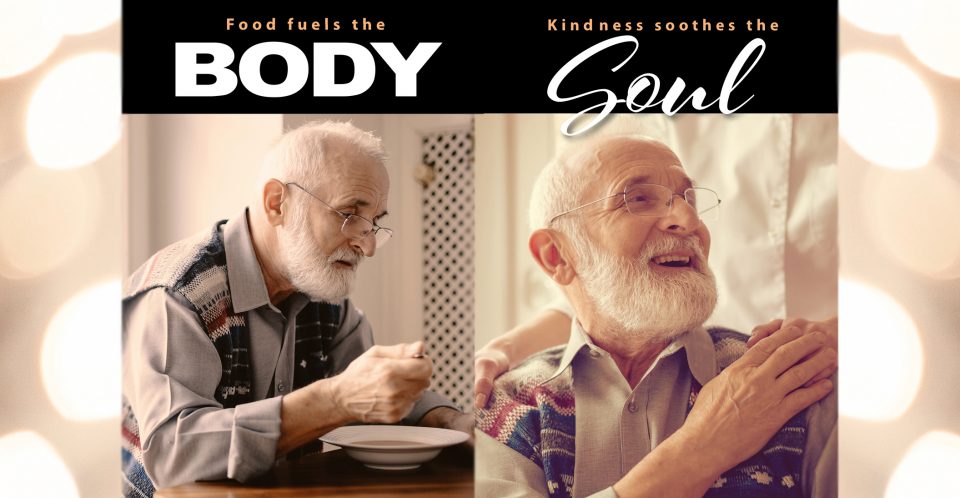 Monday, November 4, 2019

This event runs through December 31st, midnight. 

By providing a daily hot lunch, Meals On Wheels programs make sure that homebound seniors have the nutrition they need to avoid hunger, fuel their bodies, and stay healthy.
Along with each lunch, comes the visit from the kind-hearted volunteer. A visit that brightens up long days, and warms hearts. It is that personal touch, the familiar knock on the door, which is the perfect example of a human kindness that soothes the soul.
With your donation this holiday season, you will help to bring food, and kindness, to the thousands of men and women who rely on our help.
Let's help local seniors in need, body & soul.