Event Navigation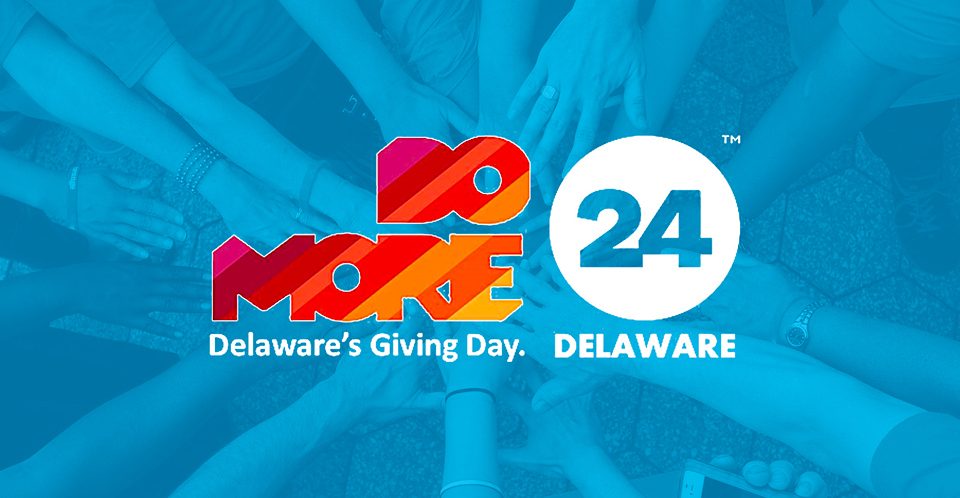 Thursday, March 2, 2023
6:00 pm – 6:00 pm
This event runs from March 2, 6pm, to March 3, 6pm

24 Hours of Giving to Nonprofits in the First State
Do More 24 Delaware is a 24-hour day of giving designed to help nonprofits raise more money and engage new donors.
Mark your calendar to donate to Meals on Wheels, Delaware, on March 2, 2023 at 6:00 pm through March 3, 2023 at 6:00 pm.
Click here on March 2 to donate.