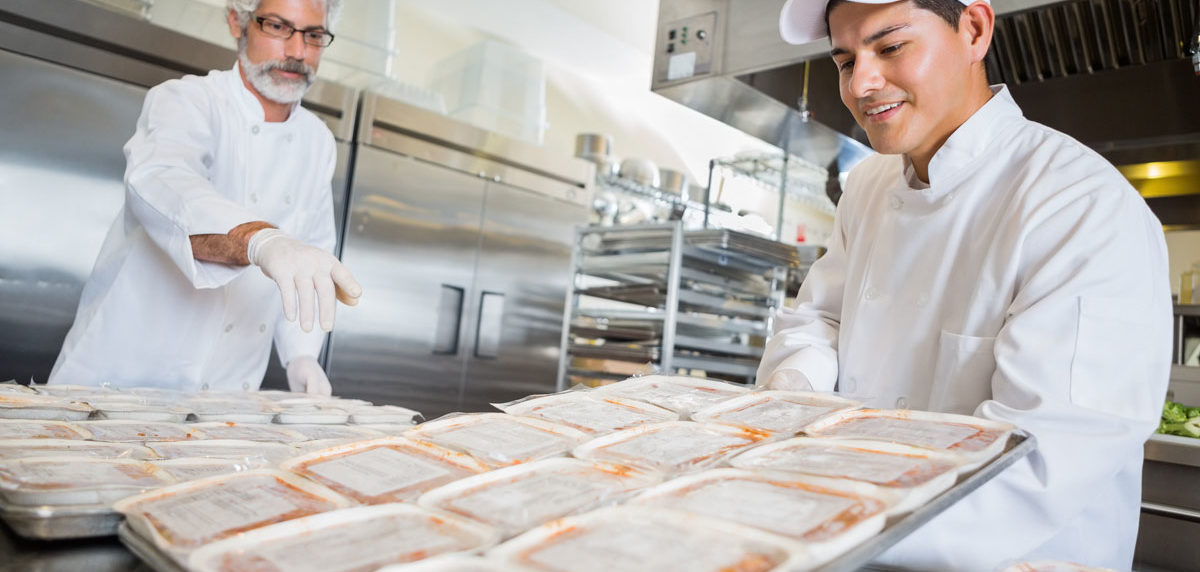 Volunteer Drivers
Each weekday around lunchtime, Meals On Wheels volunteers deliver much more than hot, nutritious food—nutritious meals sustain their physical strength, while dedicated volunteers bring hope for their hearts. Consider some real nourishment on your next lunch hour. Volunteer for Meals On Wheels and enjoy a lunch that's good for your heart. Please contact one of our agencies below to get started.
CHEER (Sussex County)
Fax: 302-856-5451
www.cheerde.com
City Fare/St. Anthony Center (Wilmington and New Castle County)
302-421-3734
www.cityfare.org
Meals On Wheels Lewes-Rehoboth (Sussex County – Beaches Area)
Business: 302-645-7449
www.beachmeals.com
Modern Maturity Center (Kent County)
Business: 302-734-1200
www.modern-maturity.org
Newark Senior Center (Newark Area)
302-737-5747
www.newarkseniorcenter.com
Volunteers are the hearts and hands of the Meals On Wheels programs throughout Delaware. Their caring, dedicated, and generous help turns our goals into realities and our efforts into accomplishments.
How can volunteers help?
Meal delivery drivers bring meals and warmth to homebound seniors during the lunch hour, Monday—Friday. Volunteers are always needed. It takes one or two volunteers to support a route of 10-20 clients per day. Wherever you live or work, we can use your help.
Schedulers help coordinate Meals On Wheels deliveries.
Client liaisons and advocates help ensure that each client receives the needed services.
Office and clerical workers help get the word out on Meals On Wheels programs. They assist with mailings, filing, answering telephones, and data entry.
How much of my time will it take?
Meal delivery volunteers should plan on working on average 90 minutes per day when scheduled to deliver. We ask volunteers to commit to at least one day a month.
Where do the volunteers work?
Those assisting with meal deliveries report to a designated meal provider site or pickup point in their community. They deliver meals on an assigned route with a specific number of stops to the homes of senior citizens.
What kind of training and support is offered to volunteers?
Each agency holds a brief training session prior to a volunteer's first meal delivery. If a volunteer should ever need assistance during a meal delivery he or she should contact the agency they volunteer with.
Do Meals On Wheels volunteers visit and feed clients?
Visiting is limited to a few minutes with each client. Meals On Wheels is intended for those who can feed themselves, but on occasion volunteers may need to unwrap the meal and set it up for a client.
Do you have to read a map to deliver meals?
No, detailed direction to each location are included along with the meal container equipment.
What kind of meal container equipment is provided?
Thermal bags, or coolers keep our meals hot for up to two hours. Coolers filled with "Blue Ice" packs preserve the cold portion of the meals.
What vehicles are used to deliver meals?
Volunteers use their own cars to deliver meals. Even most small vehicles easily accommodate the delivery equipment, rider and driver. Some companies provide a vehicle for their company volunteers to use.
Does Meals On Wheels provide insurance coverage?
Each volunteer must carry personal auto liability insurance.
Thank you volunteers!
Meals On Wheels is truly a volunteer-driven agency. Thousands of caring individuals—whether they're retired, self-employed, homemakers or managing major companies—deliver nutritious lunches each day to needy seniors. Giving of their time to serve others is what makes our volunteers special. They not only bring our clients nutritious food, but the promise of daily interaction.