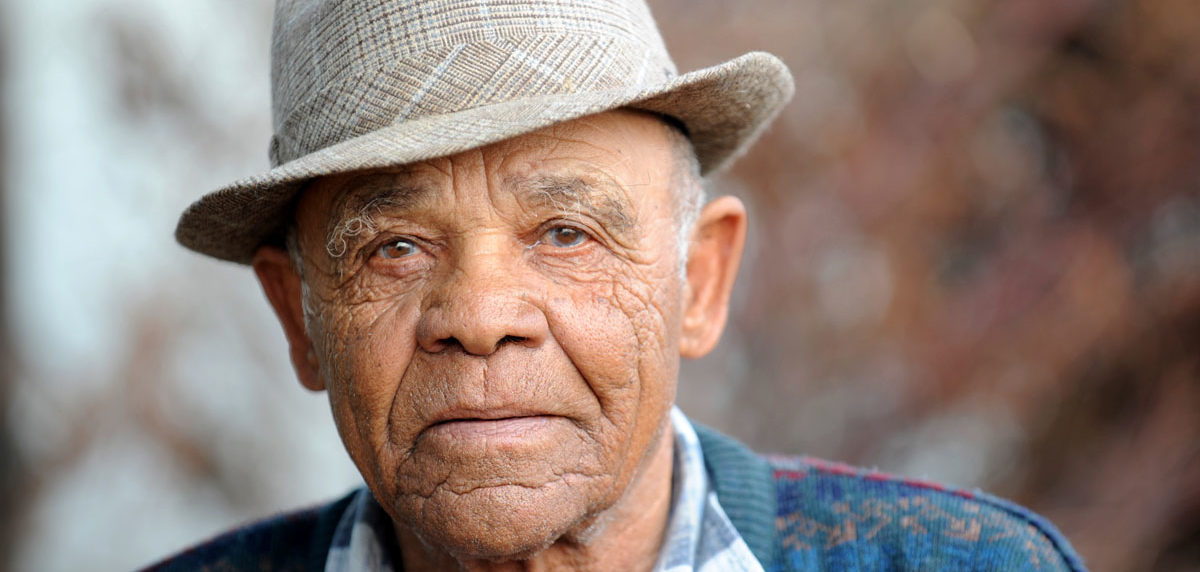 Support Meals On Wheels Delaware
Compassion and generosity are the driving forces behind the services we provide. It is only through the gifts of donors like you that we are able to deliver nourishment, comfort and independence to the state's homebound elderly, when government funds are exhausted.
Ways to Donate
Donate by phone:
302-656-3257
Donate by mail:
Meals On Wheels Delaware
100 West 10th Street
Suite 207
Wilmington, Delaware 19801
Is Meals On Wheels Delaware a nonprofit organization?
Meals On Wheels Delaware was incorporated as a not-for-profit organization in 1995 and became an IRS recognized 501c3 agency in 1996.
Are donations to Meals On Wheels Delaware tax-deductible?
The IRS considers donations of cash, securities, and property as charitable deductions for income tax purposes. All gifts are acknowledged in writing, noting the exact amount of donation, according to IRS regulations.
Can I make a donation through the Delaware Community Foundation?
You can participate in the Meals On Wheels Reserve Endowment Fund at the Delaware Community Foundation. Funds donated to the Reserve Endowment Fund become an "eternal gift" to help seniors in need throughout the state.