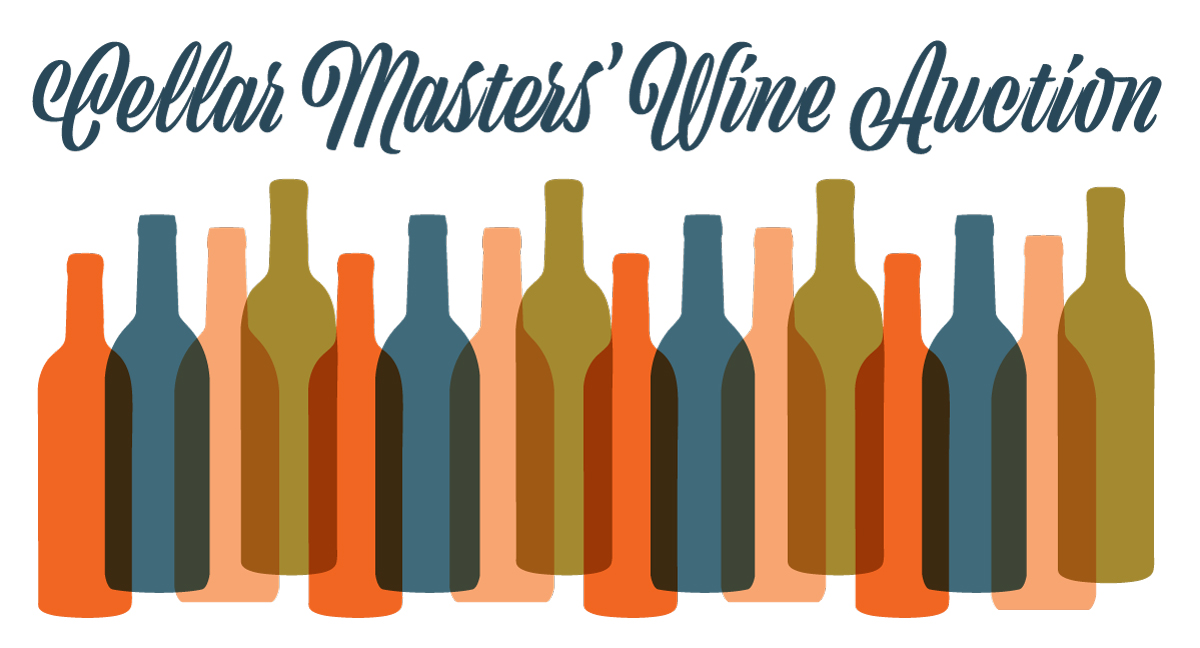 Saturday, April 28, 2018 • 6:00 pm – 10:00 pm
Wilmington Country Club
4825 Kennett Pike • Wilmington, DE
Guests will enjoy a four course seated dinner prepared by award-winning chefs accompanied by fine wines as well as live entertainment and an outstanding live auction.  The live auction will feature high-end wines and unique once-in-a-lifetime trips. This extraordinary wine experience makes a difference in the lives of homebound seniors throughout Delaware.  More details coming soon!
Sponsors:
Marquee Sponsors

Marquee Communications Sponsors
Vineyard Connoisseur Sponsor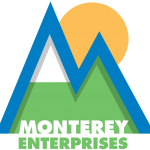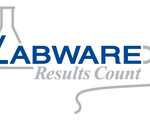 Grand Wine Sponsors
Susan Teiser & Patrick Giacomini
Cara & Jonathan Burke
Vaughn Hardin
Wine Sommelier Sponsors
Kathy & Dan Dugan
Ajit Mathew George & Sarah Brown
Rob & Kristin Poppiti
John & Diane Danzeisen
Bill and Helen Stimson
Pat & John Cochran
Gerret & Tatiana Copeland, Proprietors of Bouchaine Vineyards
Paul Bachand
Wine Collector Sponsors
Mike & Cindy Barko
Carol Hunter & Maryann Edwards
Michael T Schubert
Ben Fournier Photography
2nd Act Antiques, Collectibles & Treasures
Highmark Blue Cross Blue Shield Delaware
Joel & Tina Plotkin
Joe Baione
Mr. Greg Schulze & Mrs. Patricia Evans Schulze
Ed Rubin
Wine Enthusiast Sponsors
Carol Nowakowski
Ashton Group at the Beach
Ms. Caroll Carpenter
Barry B Roseman DMD, MD & Laurie B Jacobs DMD, PA
Charles S. Reskovitz, Inc
Bob & Jennifer Brady
Ed & Sue Harron
Ted Waugh
Linda Tacey
Robert Meckelnburg, MD
Scott Lugar
David Lunger 
Darren and Karen Wright
2018 Presenting Chefs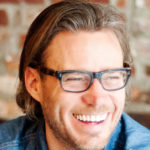 Jürg "Fed" Federer
Cookbook Author
Sex on the Table, A Date with Food
---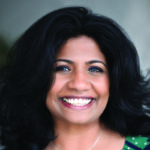 Asha Gomez
Chef & Cookbook Author
---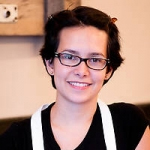 Ilma Lopez
Piccolo
111 Middle St
Portland, ME 04101
(207) 747-5307
---

Damian Sansonetti
Chaval
58 Pine Street
Portland, ME 04102
(207) 772-1110
---
Wine Donors
Vance Kershner &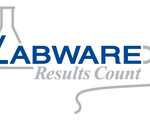 Susan Teiser and Patrick Giacomini
---