Event Navigation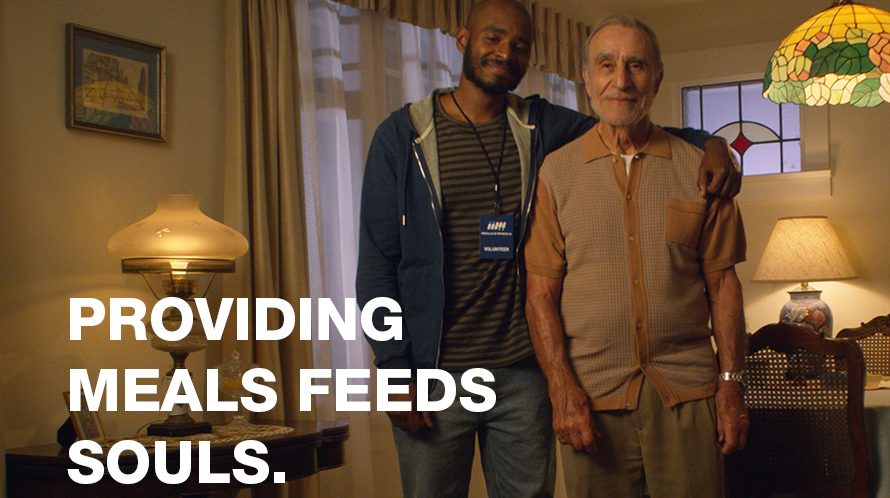 Thursday, November 15, 2018

This event continues until midnight on January 2nd, 2019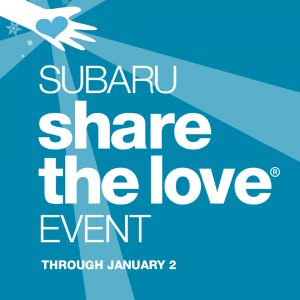 This holiday season, we hope you'll Share the Love by supporting vulnerable seniors in our area and nationwide.
Too many seniors are struggling to stay independent and healthy. One in four seniors lives alone in isolation and one in seven seniors might not know from where their next meal is coming.
For the eleventh year running, the Meals on Wheels network is participating in the Subaru Share the Love Event. Over the past ten years, Subaru and its retailers have helped Meals on Wheels to deliver nearly 2 MILLION MEALS to homebound seniors. You can help that number grow when you buy or lease a new Subaru during the 2018 Subaru Share the Love Event (November 15 – January 2) and select Meals on Wheels to receive a $250 donation from Subaru.
Subaru and Meals on Wheels are proud to participate in the 2018 Share the Love Event to help raise critical funds needed to support our local seniors, and we hope you'll join us.