Event Navigation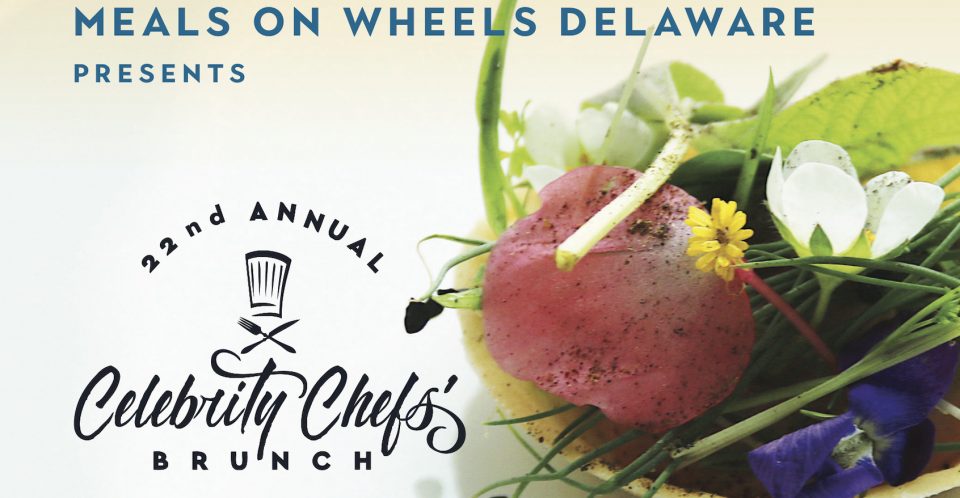 Sunday, April 14, 2019
11:30 am – 2:00 pm
DuPont Country Club
1001 Rockland Road
Wilmington, DE (
Map
)
Nearly 900 guests will enjoy exquisite tastings from 25 award winning chefs as well as brunch cocktails, live entertainment and an exceptional auction.
Join us for an indulgent morning of gourmet cuisine prepared by renowned chefs plus exquisite fine wines and delicious brunch cocktails all in support of Delaware's homebound seniors.
More details coming soon!
Honorary Chair – Chef Alex Seidel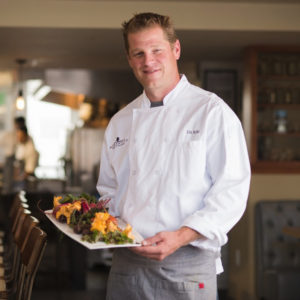 ---
Marquee Sponsors
2019 Presenting Chefs
Paul Bachand
Recipe Part Deux
602 E 1st St
Newberg, OR 97132
(503) 487-6853
Carrie Baird
Bar Dough
2227 West 32nd Street
Denver, CO 80211
(970) 406-0023
Michael Blackie
NEXT
6400 Hazeldean Road
Stittsville, ON, K2S 1S4
(613) 836.8002
Patrick Bradley
Tonic Bar and Grille
111 W 11th Street
Wilmington, DE 19801
(302) 777-2040
Brian Cooper
Domaine Hudson
1314 N. Washington St.
Wilmington, DE 19801
(302) 655-9463
Dan Fox
Heritage Tavern
131 East Mifflin Street
Madison, WI 53703
(608) 283-9500
Robbie Jester
Stone Balloon Ale House 
Limestone BBQ and Bourbon
115 East Main Street
Newark, DE 19711
302-266-8111
Cliff Lyness
Brookstreet Hotel
525 Legget Drive
Ottawa, ON K2K 2W2
+1 (888) 826-2220
Anthony Marini
AMI Group Hospitality
Philadelphia, PA
(610) 310.4039
 
Bruce Moffett
Barrington's Restaurant
7822 Fairview Rd
Charlotte, NC 28226
(704) 364-5755
Deb Paquette
Etch and etc. Restaurants
303 Demonbreun St
Nashville, TN 37201
615-364-4335
Jose Salazar
Salazar Restaurant
1401 Republic Street
Cincinnati, OH 45202
(513) 621-7000
Alex Seidel
Mercantile Dining & Provision
1701 Wynkoop Street
Denver, Colorado 80202
(720) 460-3733
John Tesar
Knife
5300 E. Mockingbird Ln
Dallas, TX 75206
(214) 909-9109
Cassy Vires
Winslow's Home
7213 Delmar Blvd
St. Louis, MO 63130
(314) 707-6769
---
Check out the photos from our 2018 Celebrity Chefs' Brunch