Event Navigation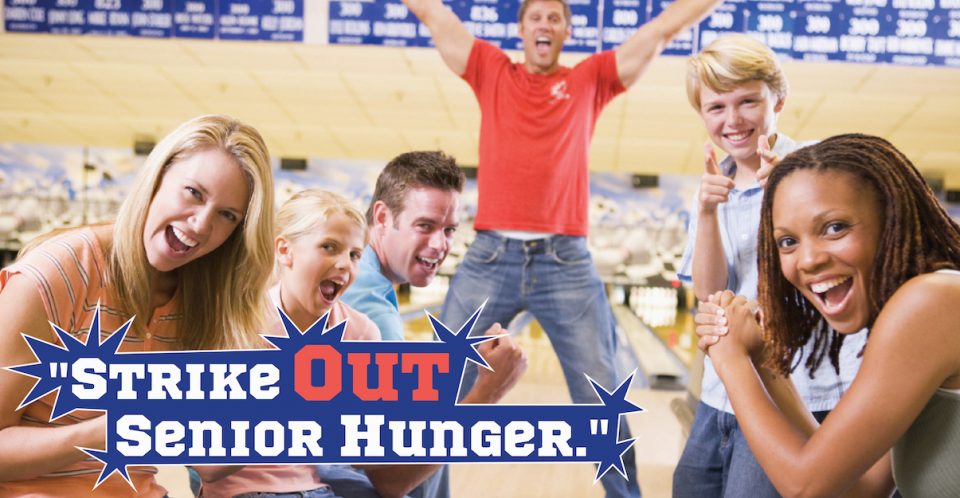 Wednesday, May 1, 2019
5:30 pm – 7:30 pm
Main Event Entertainment
2900 Fashion Center Blvd
Newark, DE (
Map
)
Photos from our 2019 Strike Out Senior Hunger

Meals on Wheels Delaware is hosting a bowling night, and we would like YOU to join us in our effort to "Strike Out Senior Hunger."
We encourage bowlers to recruit their family and friends to create a team. (Minimum 4 bowlers per team.) Bowlers will play two games.
In addition, bowlers can fundraise; the bowler and team who raises the most funds will receive a trophy!
Bowlers who are also fundraising, please send us a photo to be included in our promotional material and our online donation page.
Registration is $30 per person, and MOWD will provide each bowler shoes, a drink ticket and a light buffet.
It will be a fun night for a great cause.
All donations and 50/50 raffle ticket sales benefit MOWD.