Sunday, October 7th, 2018 • 11:00am to 2:00pm
The Rusty Rudder
113 Dickinson St • Dewey Beach, DE.
Meals On Wheels Delaware is pleased to announce its 16th Annual Celebrity Chefs' Beach Brunch fundraiser on Sunday, October 7th from 11:00am – 2:00pm at the Rusty Rudder in Dewey Beach, Delaware!
Join Meals On Wheels Delaware for a morning of great food and fun! The Celebrity Chefs' Beach Brunch includes tastings by top beach chefs, craft beer, wine & brunch cocktails, and our ever popular silent & live auctions! The Celebrity Chefs' Beach Brunch is THE culinary tasting event of the fall – you don't want to miss it!
Sponsor Online | Sponsorship Brochure | Tickets Coming Soon
Entertainment
Coming Soon!
Tickets
$75 per person and can be purchased online soon.
Special group rate of $60 for six or more guests
Young professionals ticket, for guests who are 35 or younger for $60!
Thank you to the Celebrity Chefs' Beach Brunch Fundraiser Sponsors:
Presenting Sponsor:
Host: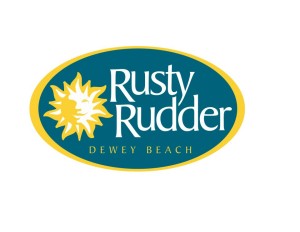 Ocean Front:
Event Participants
Coming Soon!