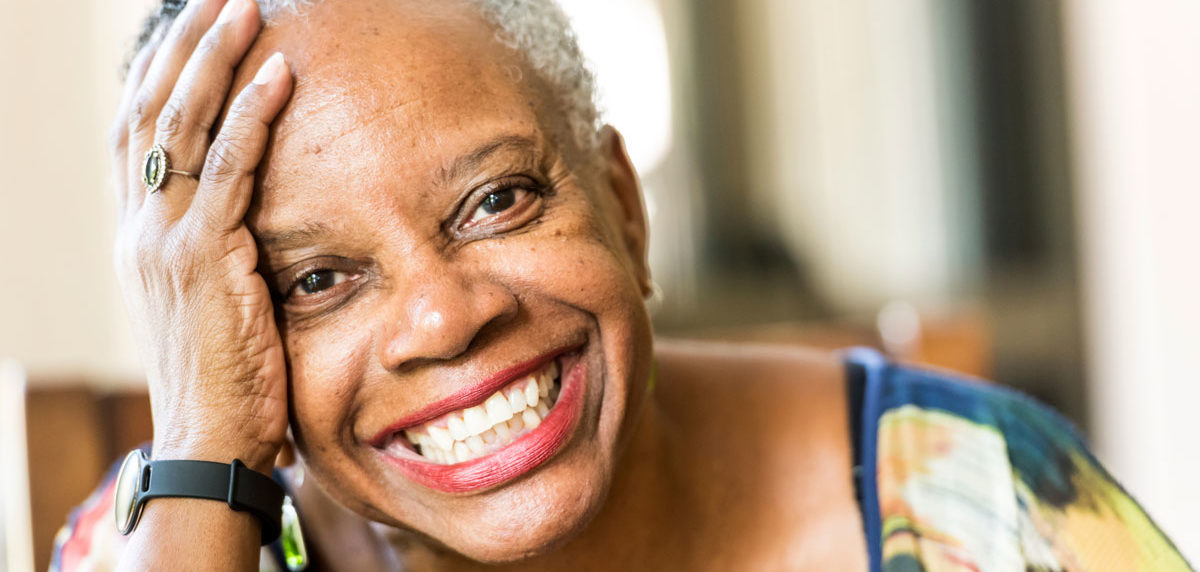 What Is Meals On Wheels Delaware? 
Meals On Wheels Delaware is a nonprofit working with five meal-providing agencies and thousands of volunteers from corporations, as well as civic, religious and community groups. Together, the program provides and delivers meals every day to nearly 4,000 homebound seniors. In fact, in 2015 volunteers delivered over 664,810 meals throughout the state. Through the partnership, Meals On Wheels Delaware provides additional financial and volunteer resources to agency providers to ensure that seniors throughout Delaware are given the support they need. Meals On Wheels Delaware provides more than a meal—it also provides the gift of health, independence and companionship to homebound seniors in Delaware.
Meals On Wheels helps seniors:
Remain independent
Maintain good health
Manage their own affairs
Find needed assistance or care
Live life with dignity
Mission
Meals On Wheels Delaware raises private funds for allocation to member agencies with meal-delivery programs. By providing both financial and human resources, we will ensure uninterrupted delivery of meals to senior Delawareans in the comfort of their home.
Vision
Meals On Wheels Delaware provides diverse opportunities for individuals, groups and organizations to make a financial or volunteer contribution that has a meaningful impact on the lives of homebound senior Delawareans.